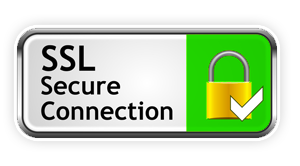 Terms & Conditions
All place bookings are sold subject to availability and to these Terms and Conditions. These Terms and Conditions should be read carefully prior to purchase and any queries relating to them should be raised with us prior to purchase as purchase of Tickets constitutes acceptance of these Terms and Conditions.
The information provided on this site and at the event is confidential and intended to be viewed only by a person who has been invited to join. We do not authorise any other person to read, copy or use it, nor publish or otherwise put into the public domain any part of this information in any format.
All information and material provided by the HRP Masterclass Live Event is subject to strict copyright and must not be shared, divulged or made public in any shape or form. In addition the use of filming or recording via mobile phones or video devices is strictly prohibited.
Any customer who cancels up to the event will unfortunately be liable for a deduction of £250. This is in line with the cancellation policy of the venue itself and our own liability in terms of set up and expense. The outstanding balance of refund will be issued no later than 7 days from cancellation point.